Our Mission
Our mission at ApprentiScope is to empower organizations to scale Registered Apprenticeships and Work-Based Learning programs as competitive talent strategies.
Promoting Skills
We believe that skill fundamentally outweighs pedigree, which is why we're on a mission to expand access to skills-based training opportunities for all.
Trust & Compassion
If you don't have trust, it's hard to get anything done, especially in business. Establishing trust & fostering compassion is fundamental to how we engage with the world.
Great Design, Better Execution
Life is too short for half-baked designs and mediocre execution. At ApprentiScope, our products (not our marketing or advertising) are at the forefront of everything we do.
Keeping things Straightforward
It's difficult to make decisions when conversations are shrowded in ego and acronyms. Keeping it straightforward allows everyone to save time & make better decisions.
Continuous Improvement
Being better as often as possible is fundamental to our culture at ApprentiScope. We believe failure isn't a prerequisite for success, but learning from mistakes and adapting quickly certainly is.
William Lippolis
Founder & CEO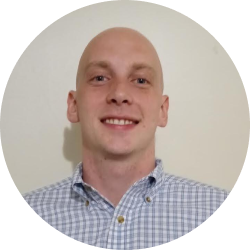 Alex Mahoney
Sr. Account Executive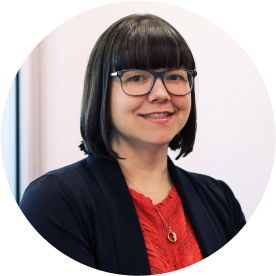 Ariel Hennon
Customer Success Manager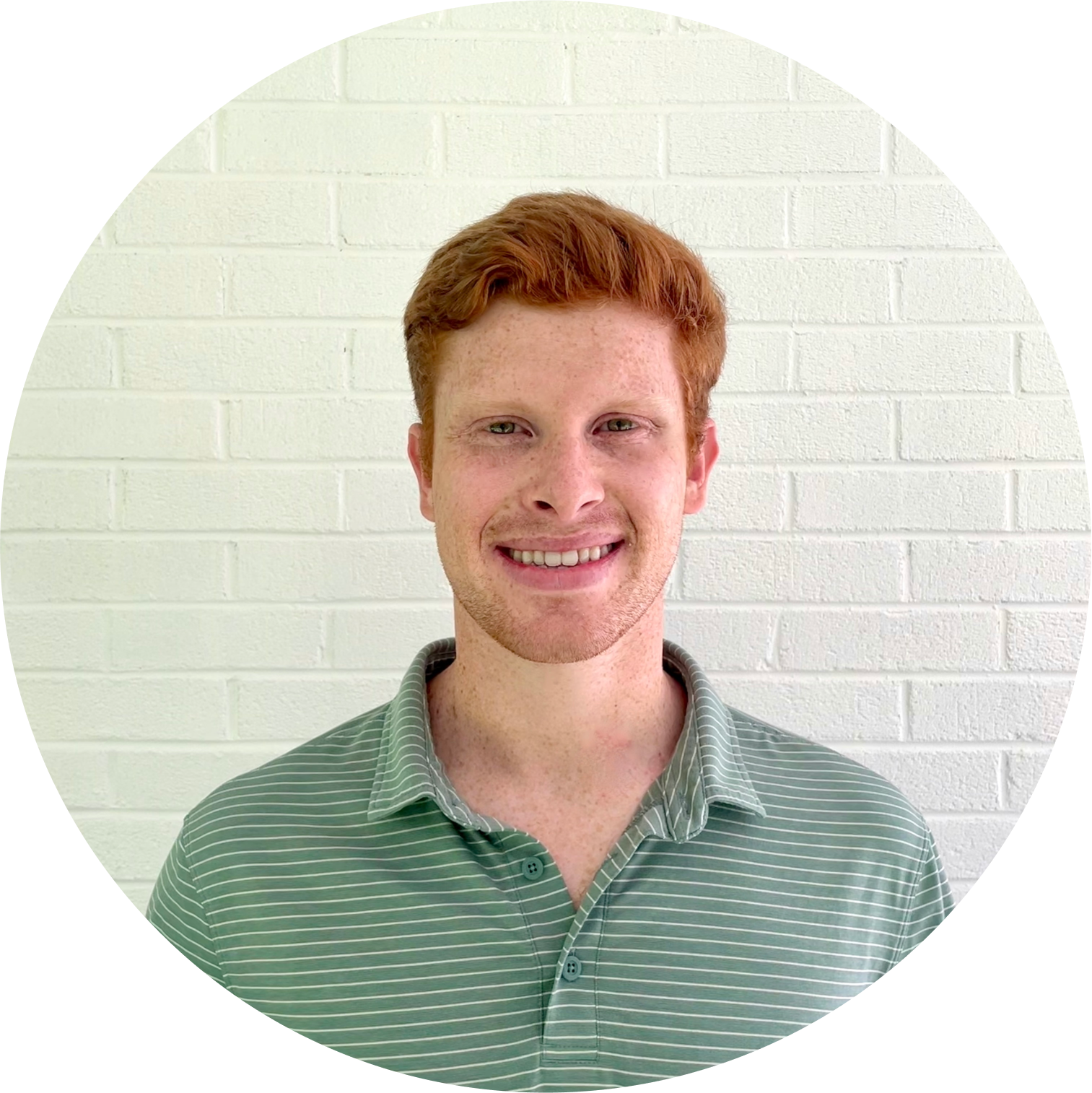 Michael Peplowski
Customer Success Rep.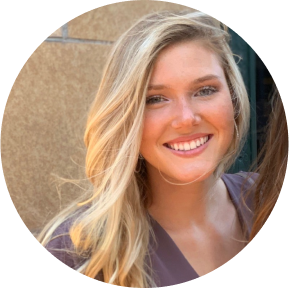 Madison Stadler
Account Executive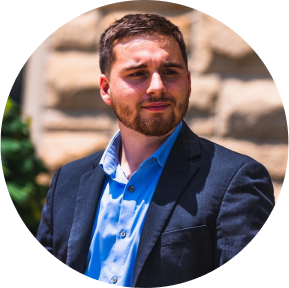 Andrew Larson
Sales Development Rep.